Podcast
---
Our podcast, The Privacy, Security, & OSINT Show, presents ideas to help you become digitally invisible, stay secure from cyber threats, and make you a better online investigator. All book updates will be presented on the show. Click HERE to listen or subscribe.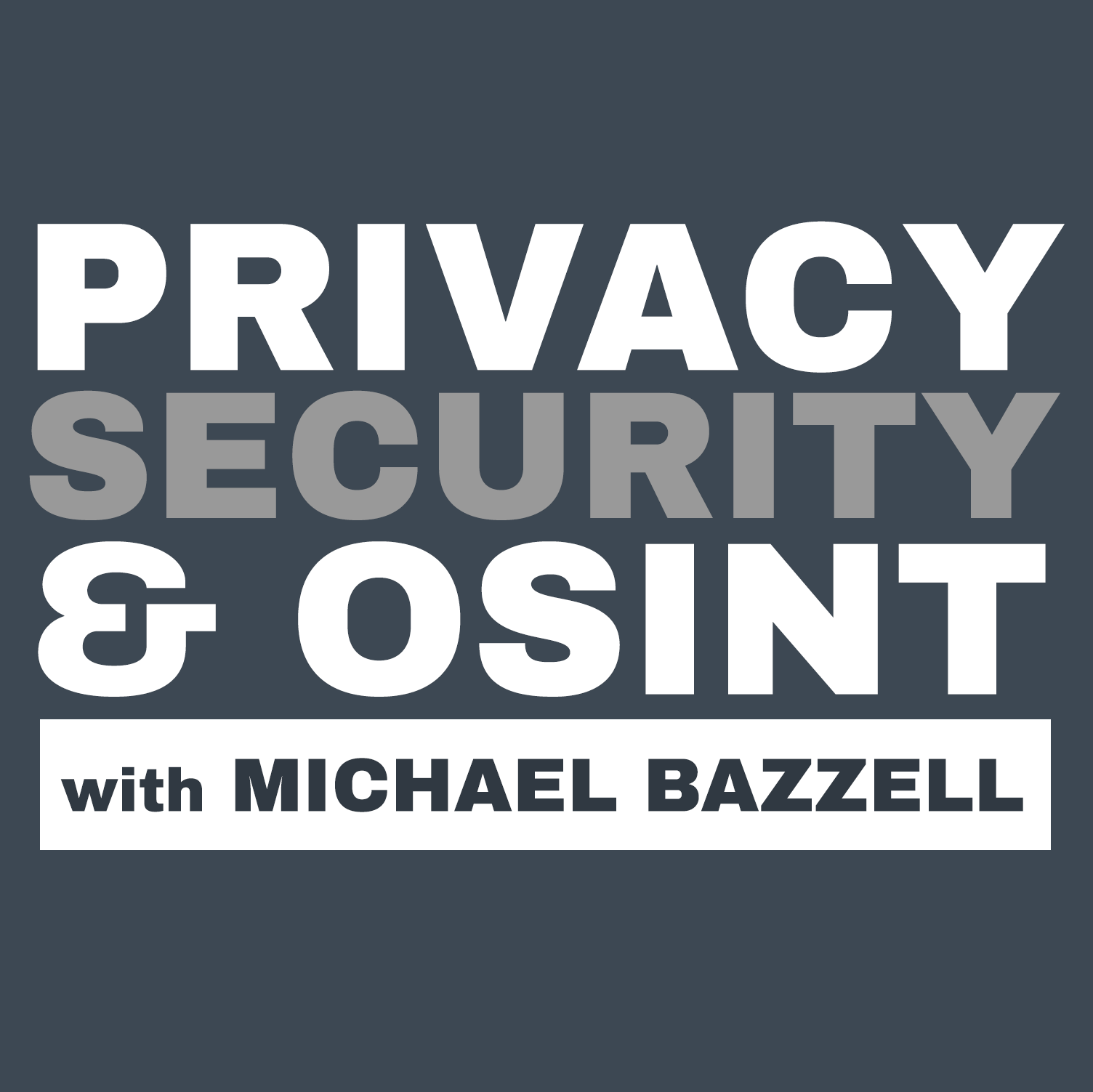 Mobile Devices Guide
---
My latest (2023 PDF Edition) digital book on Mobile Devices is now available. Click HERE for details.