Firewall Guide
---
Our latest (2023 PDF Edition) digital book on VPNs & Firewalls is now available. Click HERE for details.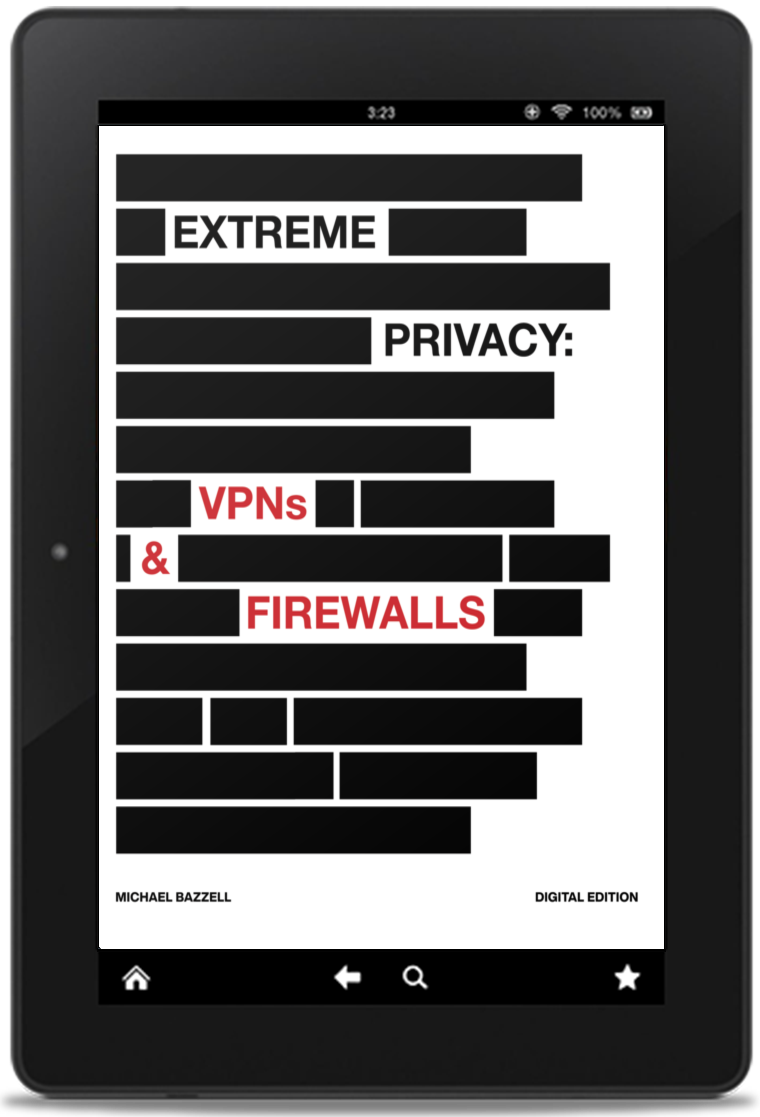 Suggested VPNs
---
We currently recommend ProtonVPN as the most private and secure VPN for firewalls. We also recommend PIA for some scenarios, such as dedicated IP addresses. Click the button below to learn more about these considerations.
To order service with the best discounts available, please use the following affiliate links.

Protectli Vault
---
We currently recommend the Protectli Vault for home firewalls with the following minimal specs:

Memory: 4GB
Storage: 32GB
Wi-Fi: None
BIOS: Coreboot

The following direct purchase links are pre-configured for use as a Firewall:

2-Port FW2B: Protectli.com
4-Port FW4C: Protectli.com
6-Port FW6D: Protectli.com