Posted on January 5th, 2018
EPISODE 061: LAND TRUSTS MADE SIMPLE WITH RANDY HUGHES
This week we talk with Randy Hughes about using land trusts for privacy when owning a home.
Play below or Subscribe at:
RSS / iTunes / Google / Stitcher
Listen to all episodes at https://inteltechniques.com/podcast.html
---
SHOW NOTES:
INTRO:
Land Trusts
Land Trusts with Randy Hughes:
Free Workshop:
http://www.avoidrisk.net/partner.html?p=e5WN7RpuJ2PCXaUN&w=inteltech
LISTENER QUESTIONS:
I live in California, and I would like to buy a home using a New Mexico LLC as you explained in an earlier podcast. I will never make any income with the LLC, do I have to register it with the IRS and FTB?
You guys mention New Mexico LLC all the time, but how are they any different than Delaware or Nevada? You can be private with them as well.
OFFENSE & DEFENSE:
Offense: fastpeoplesearch.com
Defense: fastpeoplesearch.com/removal (immediately gone, no email required)
---
The Complete Privacy and Security Desk Reference
https://inteltechniques.com/book4.html
Michael's Website
https://inteltechniques.com/
Justin's Website
https://www.yourultimatesecurity.guide/
Please submit your listener questions to us at https://inteltechniques.com/podcast.html
---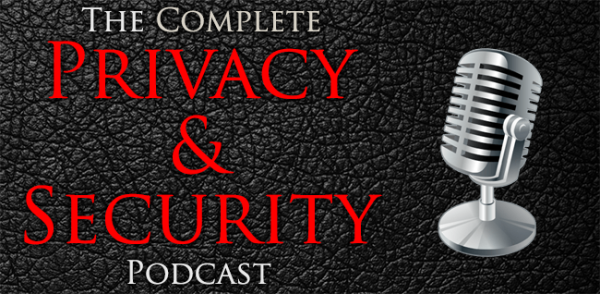 Filed under Privacy |